Our Mission
We are Committed to A Higher Standard.
Our experienced team of manufacturers are committed to our high standards of potency, purity and transparency.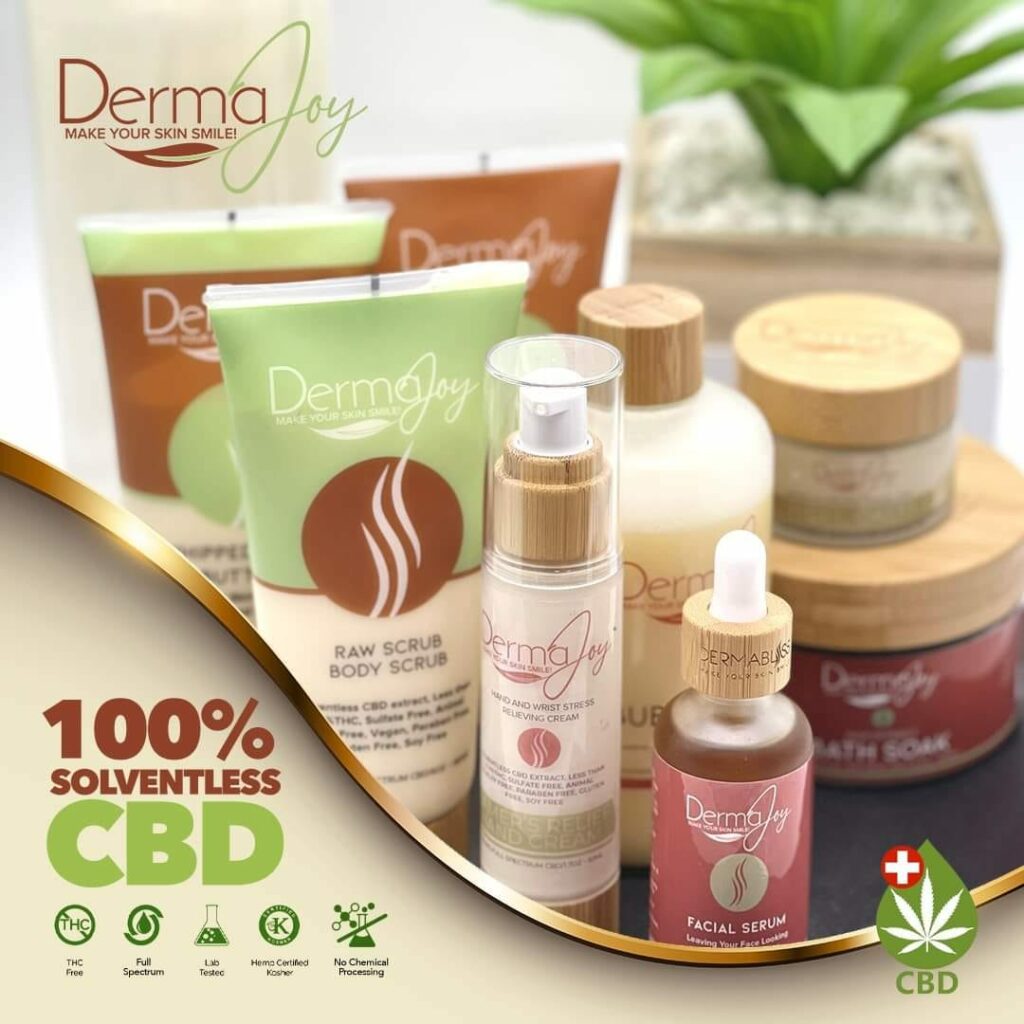 The Powerful Difference Between Solventless CBD and Chemically Processed CBD.
Solventless extraction does not involve chemical processing to remove the CBD from the hemp flower. This type of processing produces CBD closer to its natural state and free of any harsh chemicals or irritants.
Get 10% Off Your First Order!
Sign up for exclusive skincare tips, early access to new products, and a special 10% off your first order.